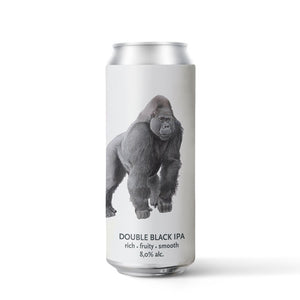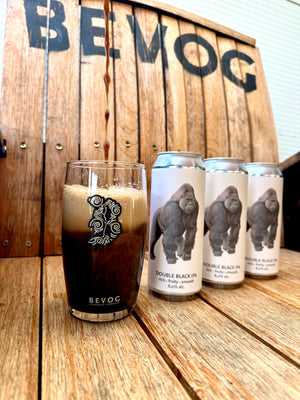 We asked, you answered and we listened!
Here's a Black Double IPA that will knock your socks off. We have created a rich chocolaty base upon which we loaded a giant portion of big punchy and fruity hops. We kept bittering dose of hops on a lower side to get all components working together and not overpowering this amazing beer that will satisfy both stout and IPA fans.
Drink the whole pint on your own. Bam!