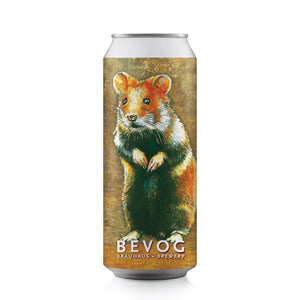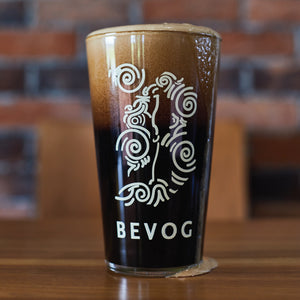 Nitro Chocolate Stout, 6% Alc.

It seems like this autumn brought a bit of nostalgia into our brewing. Taking the best from old ways and combining it with everything we learned in the past years of brewing gave us this molto delicioso nitro chocolate stout!

Medium to almost getting into dry beer with a moderate level of alcohol, but at the same time with rich, smooth, creamy sensation that ends with pleasant bitterness which keeps the perfect balance.

In order to keep things richer, we added a hefty dose of the finest chocolate from our neighbours Zotter Schocolade Manufaktur.

It is a nitro beer and it needs the NITRO heavy pour! (just sayin')

A beautiful stout.

Cheers🍻

 Available in 0,5L cans.

This item is available in Slovenia and Austria. Unfortunately, there are legal limitations on shipping alcohol to all other countries. However, we can still ship non-alcohol items to these countries. We are very sorry. Thank you for your understanding.

VAT is included.