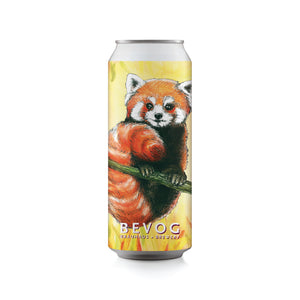 Red IPA, 7,7 % Alc.

The beer that screams autumn.

Once you see its gorgeous colour, you will recognise its boldness.

The idea was to brew big old school beer with a hefty caramel malt body and resinous, piney, grapefruit sort of hop slap. Imagine mountains in the autumn, tops covered in snow, a warm jacket and a bunch of friends enjoying outside air, the sun is tired, the light is slowly going out and the universe is in balance.

You will feel warm and filled with the light of hops.

VAT is included.

This item is available in Slovenia and Austria. Unfortunately, there are legal limitations on shipping alcohol to all other countries. However, we can still ship non-alcohol items to these countries. We are very sorry. Thank you for your understanding.

VAT is included.