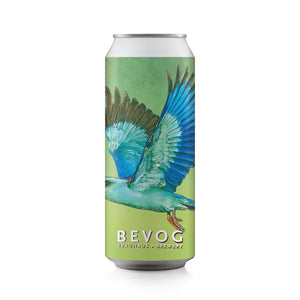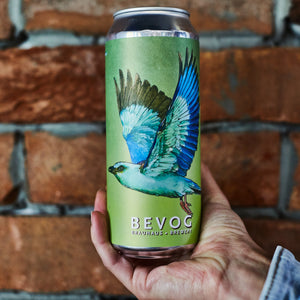 Hazy IPA - EUROPEAN ROLLER

Between 1990 and 2000, the European population decreased by 25%. In Sweden and Germany it has even died out as a nesting bird. It is critically endangered in the Baltic States and Poland, where there are only 30 pairs left, although it was relatively common not so long ago. The European roller is exposed to many threats: the destruction of its natural habitat through intensive agriculture, illegal shooting along its migration routes and illegal trapping for the animal trade. The European roller is almost extinct in Austria. In the middle of the 20th century there were still almost 300 breeding pairs in Styria alone. Since then, however, the population has been steadily declining - today the European roller can only be found in Straden.
There, Bernard Wieser and his colleagues are fighting for the survival of the rare birds - with great success: last year eleven European rollers brooded in Straden, this year four birds have returned so far.

Available in 0,5L cans.

This item is available in Slovenia and Austria. Unfortunately there are legal limitations on shipping alcohol to all other countries. However we can still ship non alcohol items to this countries.  We are very sorry. Thank you for your understanding.

VAT is included.