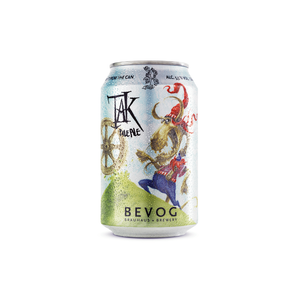 Pale ale basically originates from England, but we have brewed it in our own way. It was designed with the idea of a very tasty, aroma;c and balanced beer.
The base of the beer is formed by a rela;vely simple combina;on of the basic and caramelised malts.
This base was then overlaid with 4 types of hops that give it a fresh, fruity aroma and a superbly refreshing taste, which together with the malt base creates highly balanced and dangerously drinkable ale. 
This item is available in Slovenia and Austria. Unfortunately there are legal limitations on shipping alcohol to all other countries. However we can still ship non alcohol items to this countries.  We are very sorry. Thank you for your understanding. 
VAT is included.